Hilary Duff
—Between You And Me
Song of the day. Hilary Duff - "Between You And Me"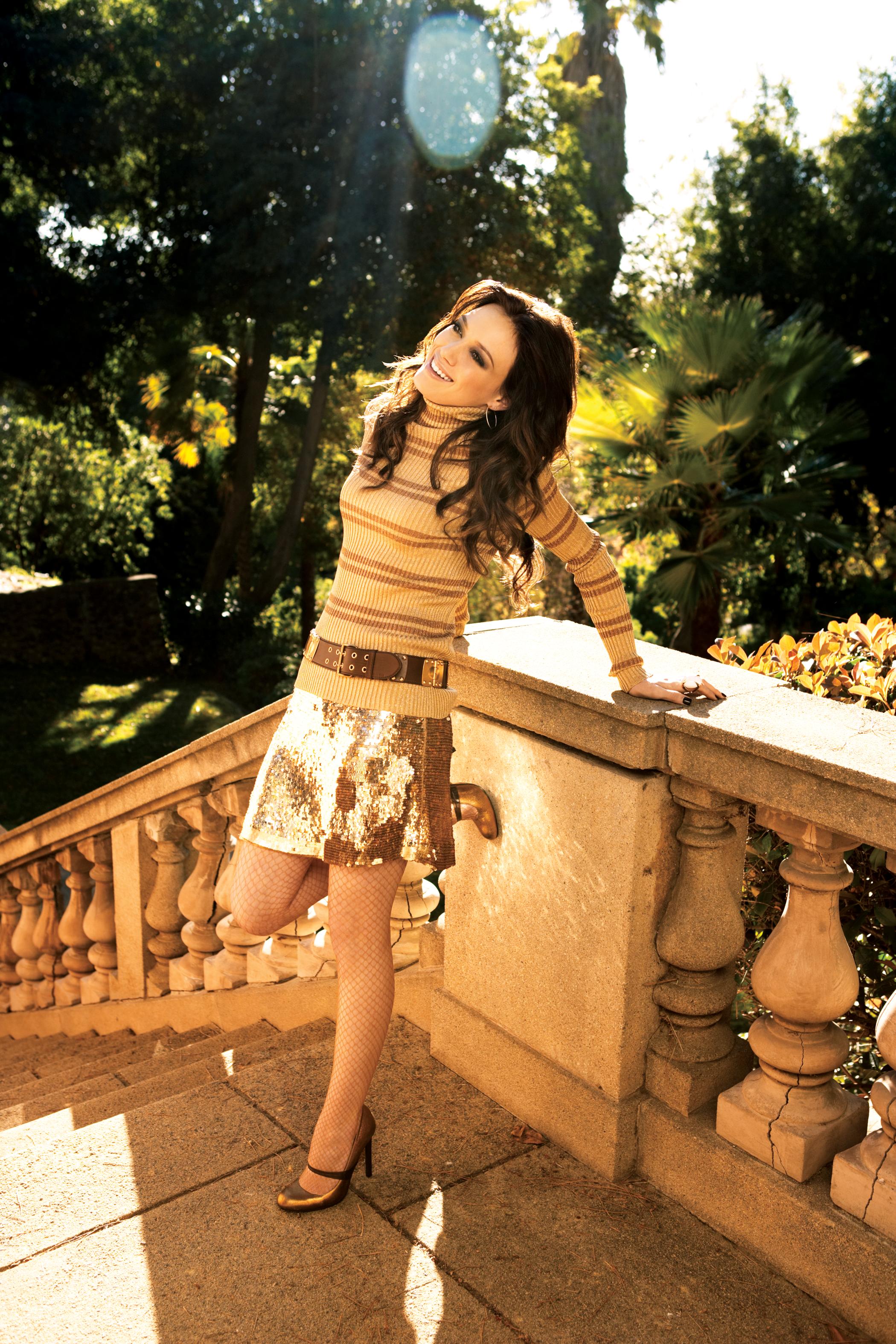 Victoria's Secret just released a sneak preview for the 2013 fashion show that will be airing on tuesday december 10! Taylor Swift, A Great Big World, Fall Out Boy and Neon Jungle will all be performing. Can't wait, this is gonna be HOT as usual!
Demi Lovato unleashed her new music video for the great track "Neon Lights" today november 21. The song is featured on her latest album "Demi" and is the third official single taken from it. Totally love the song and the visual Demi is looking stunning with all those neon colours.
Here is the "ARTPOP" film shown at the artRAVE for the release of Lady Gaga new album "ARTPOP". This short film was directed by Inez & Vinoodh who also worked with Gaga on her fashion video and the music video for her last single "Applause"
Here is My Crazy Girlfriend new song and it's called "Go Fuck Yourself" if you like crazy catchy electro/pop song than this song is perfect for you. The band premiered their first lyric video today november 20 and if you don't like it than you can GoFuckYourself! 
A Great Big World just released their new music video for "Say Something" featuring Christina Aguilera. The song is so good and sad at the same time so why does Christina have to try to be so sexy, with her hand and her way of walking? I don't get it. For me it's just her trying to hard. If we forget Xtina and only focus on the song, it's a really good one. Can't wait to hear more from those guys.
Katy Perry premiered yesterday november 19 the brand new music video for her song "Unconditionally". The track is taken from her latest album "PRISM". In my opinion this is probably the most beautiful visual that they've made so far for one of her video and yes, Katy's looking amazingly gorgeous in this one.
LOVELOVELOVE IT.
Freaking love that album from French Canadian signer Marilou, here's the track "Un peu d'air" one of the best song of the album "Au milieu de mon écart".
Pitbull
—All The Things (feat.INNA)
"All The Things (feat. INNA)" is a new track by american signer Pitbull taken from is album "Global Warming : Meltdown" due in store november 25. 
Rihanna premiered today november 15 the new music video for what I think  is one of the best song from her latest album "Unapologetic". She finally decided to put some clothes on for the new visual of the single "What Now"
Here's the first teaser clip for Katy Perry new single "Unconditionally" can't wait to see the complete video for that one